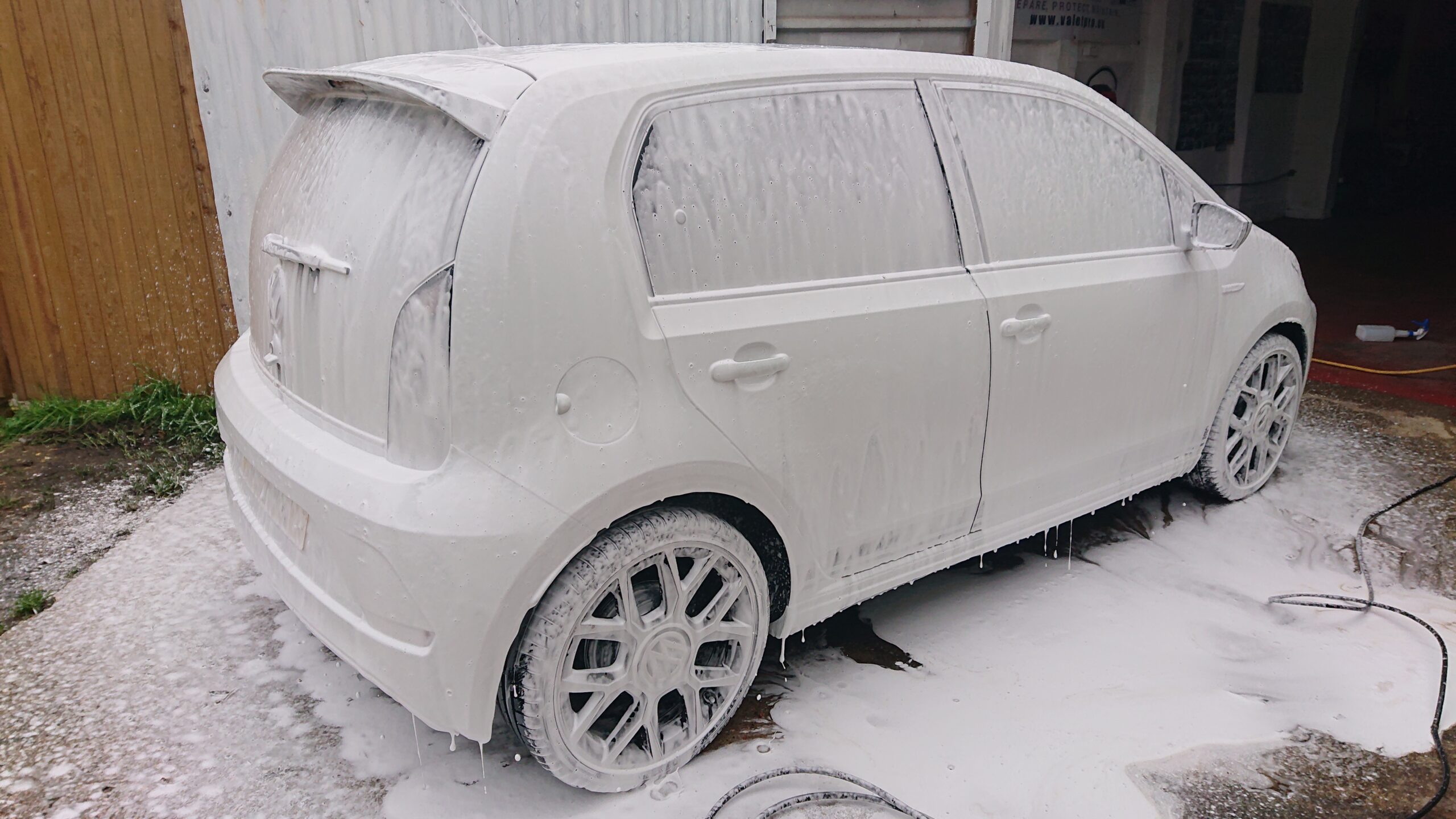 MINI VALET
Snow foamed to loosen dirt
Hand wash with a quality shampoo/sealant using a lambs wool mitt then rinsed and dried using a drying towel
Glass cleaned. Wheels deep cleaned , tyres and arches cleaned and dressed. Door & boot shuts cleaned. Inside hoovered.
---------------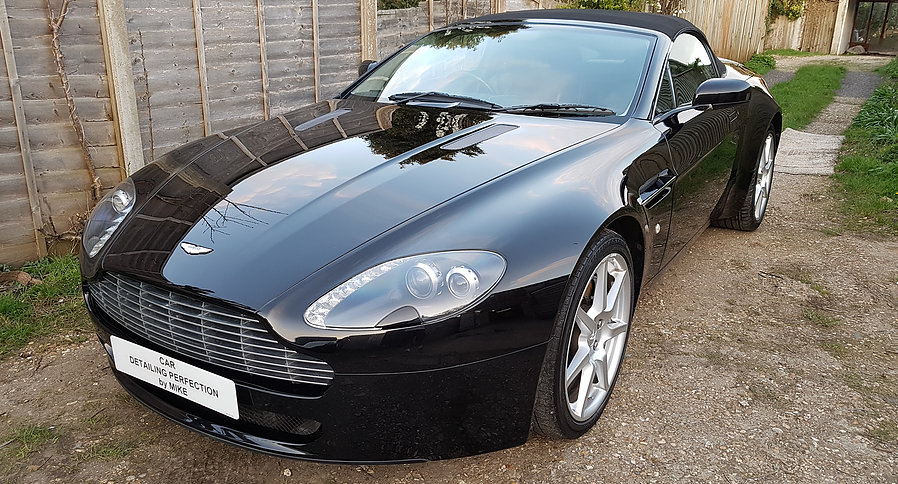 ​FULL VALETS
Snow foamed to loosen dirt.
Tar spots removed from lower panels.
Paint clayed to remove bonded surface contaminants from your car that cannot be removed by washing alone 
Hand wash with lambs wool mitt.
Towel dried. Wax/Sealant applied by hand.
Wheels deep cleaned and waxed.
Tyres dressed.
Inside hoovered.
---------------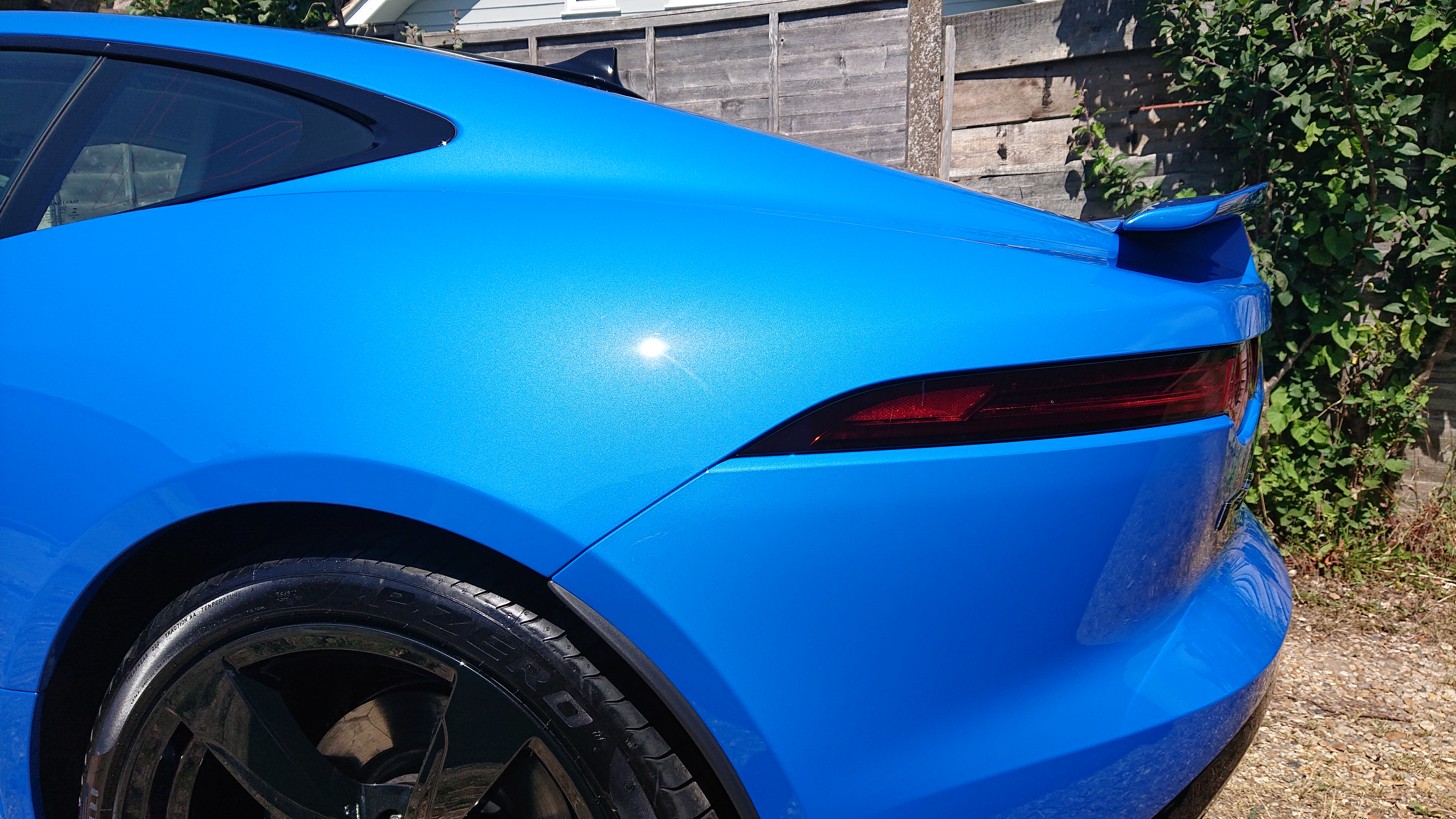 PAINT CORRECTIONs
Paint correction means removing swirls and light scratches so that the paint will look its best before being polished and waxed/ceramic coated.
Snow foam to remove loose dirt then rinsed.
Hand wash with lambs wool mitt.
Paintwork is then treated to tar and  iron fall out removal and then clayed.
Paint polished using dual action or rotary polisher to remove swirl marks and light scratches.
Wax or Ceramic Coating applied.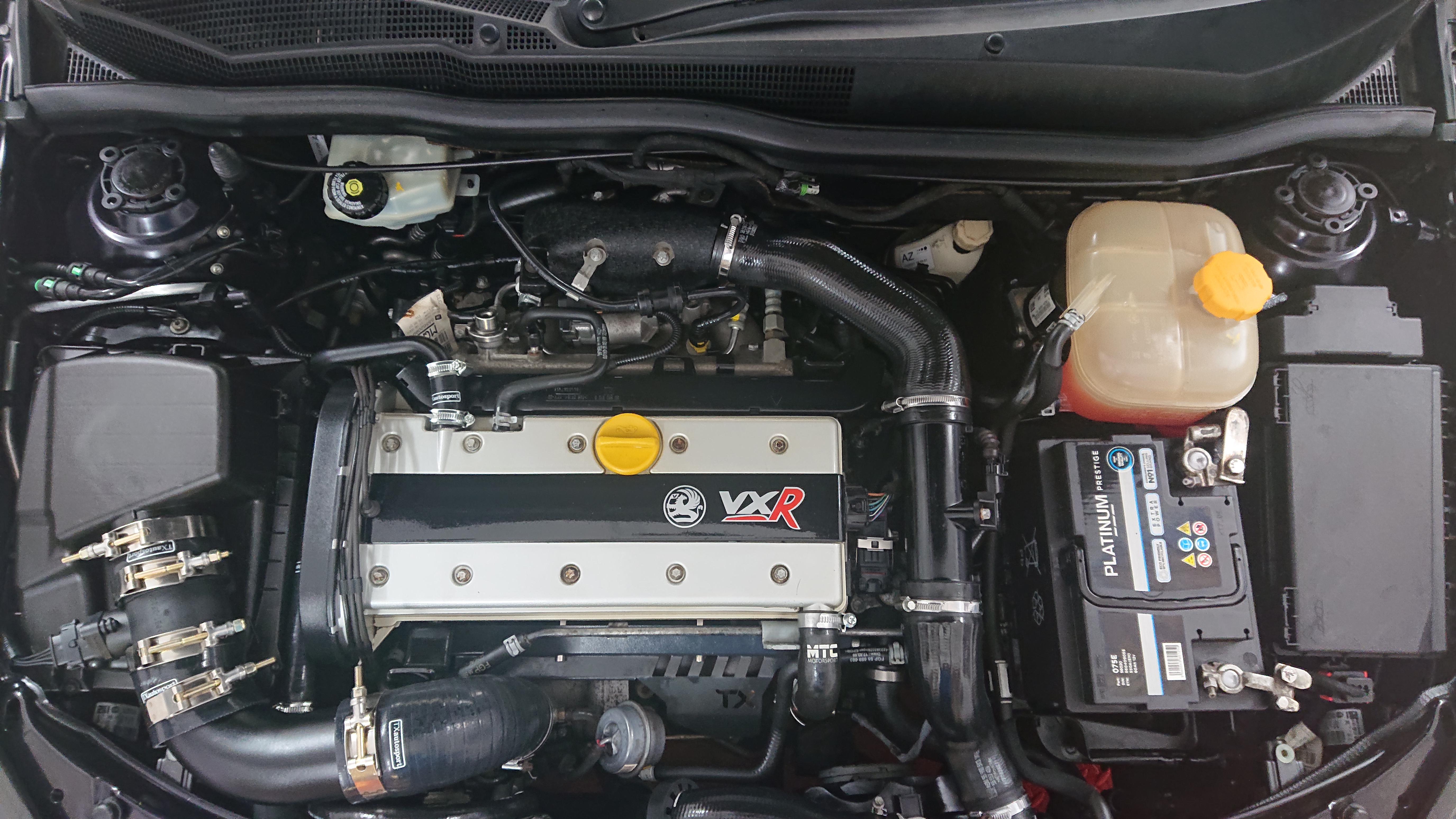 ENGINE BAY CLEANING
It's not just what you see on the outside. Under bonnet cleaning is another area that I work my magic on 
---------------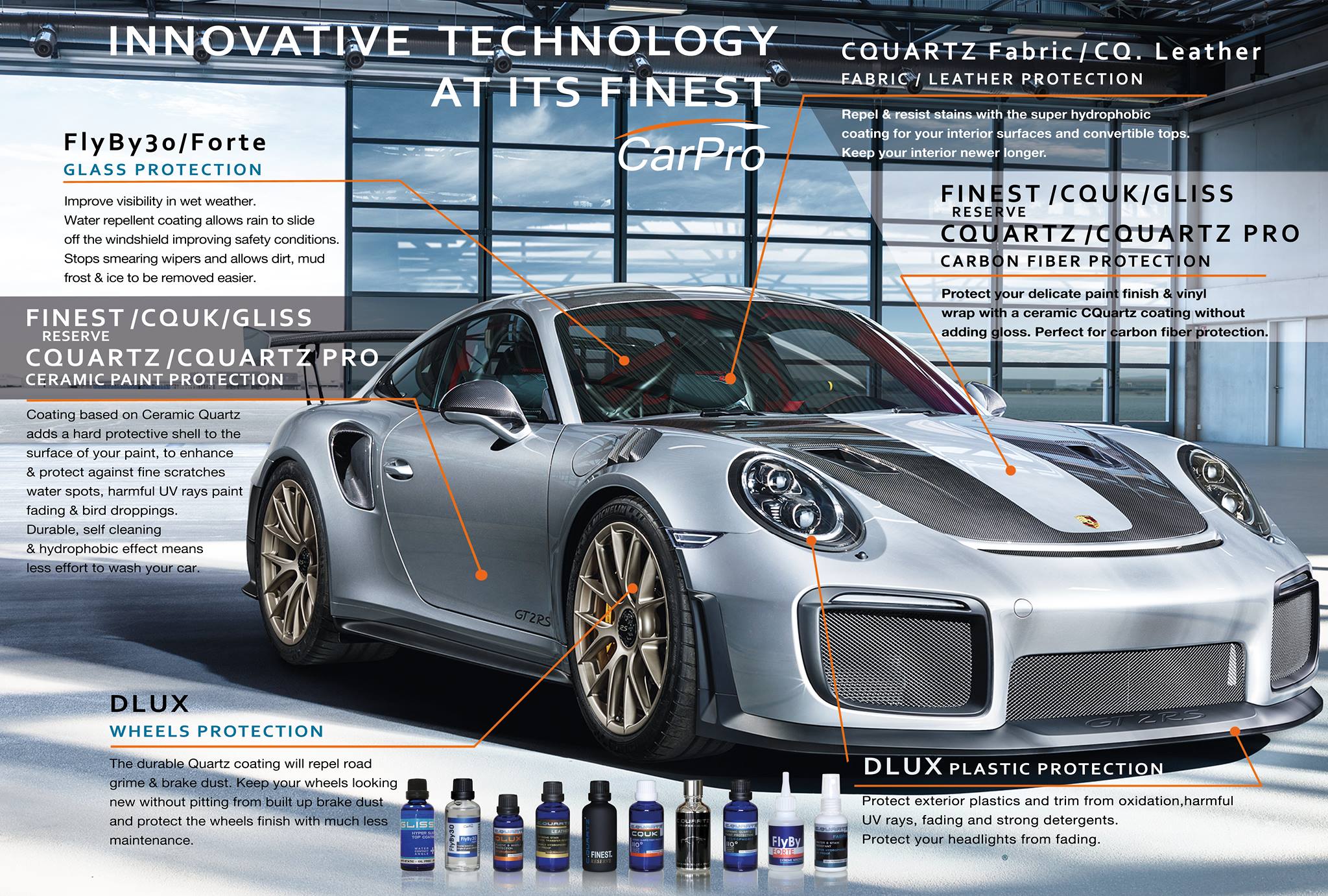 CERAMIC COATINGS
These coatings are a great option for protecting your paint for many years and make future washing a breeze.
I have partnered with the world's leading manufacturers of surface protection technology. CarPro continue to be at the leading edge of this market and I know from experience that their products offer my customers the very best performance along with exceptional value.
From interior coatings and cleaners to professional application only ceramic paint coatings we have a solution for every car care need. Your vehicle deserves the ultimate protection and we offer solutions that deliver the most professional results every time.
Decontamination stages to remove iron fall out, tar deposits from the paint and then clayed to leave a clinically clean surface. Following these multi-stage deep cleaning stages, I typically carry out a two stage machine polish – firstly to gently compound the clear coat to remove surface micro scratches and any swirl marks that may be present. The second stage is to refine the clear coat to an extreme gloss
Ceramic coating is then applied to add a protective barrier to the paint which can last from 2 to 7 years depending on the chosen coating.
Ceramic coatings can also be applied to plastics, glass interiors and wheels, just ask ?
---------------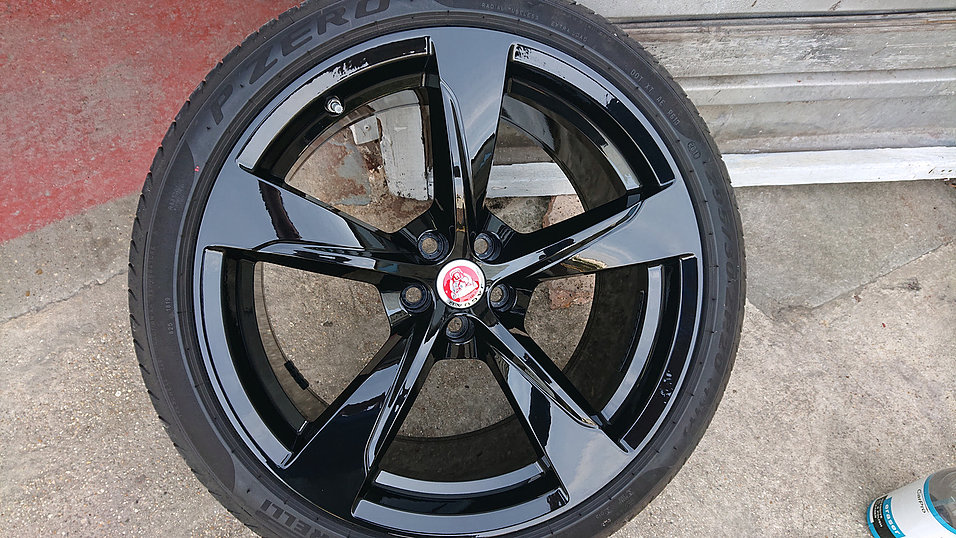 WHEEL CLEANING
Yup, I will clean up those wheels! Wax or ceramic options available for protection.
Call for a free quote.
---------------
GLASS & HEADLAMP CORRECTION
Yup I do glass and plastic headlight  corrections.
If your headlamp lenses are discoloured and hazy they can be bought back to " as new "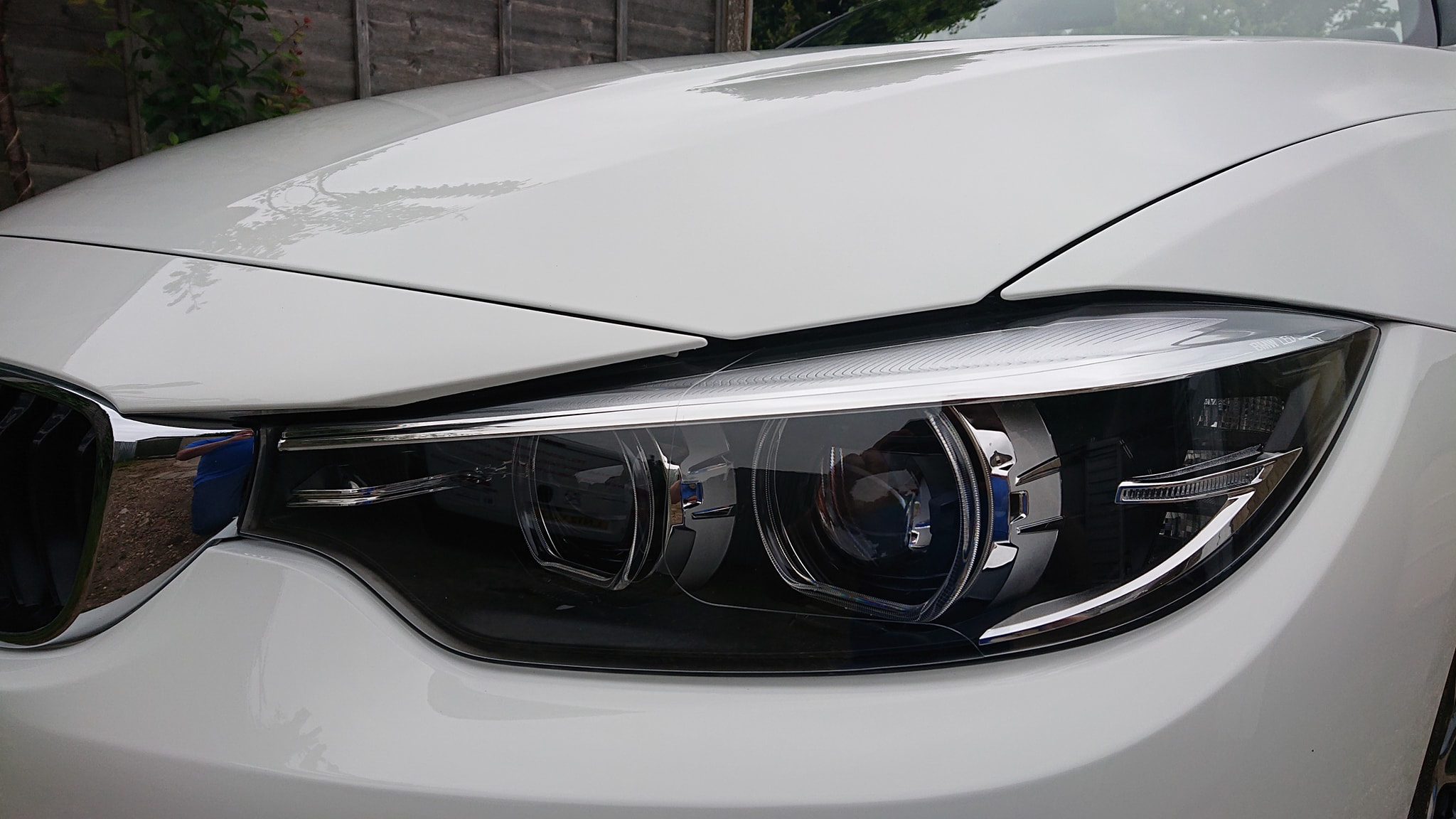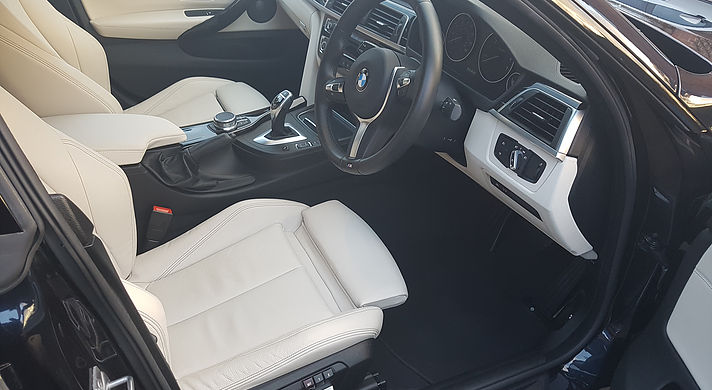 Interior Cleaning
All forms of Interior cleaning are covered, just let me know what you need.
Upholstery cleaned, leather cleaned, plastics cleaned,  Yup I do it all
---------------
Can I help you today?
If so, click the button on the right to call me for a FREE no obligation quote.