100% SATISFACTION GUARANTEED
Glowing 5 Star Reviews on Google & Facebook
MK Auto Detailing offers a quality enhancement for your cars paint be it  finishing with a wax coating or ceramic coating.
I offer a personal service and treat every car as if it was my own as it's just little old me working from my safe, secure and fully insured studio based in Verwood near Bournemouth.
Below you'll find a selection of services I offer, so don't hesitate to call me direct to see if I can help.
I'm an Accredited CarPro CQuartz Professional, D-quartz and Finest Reserve Ceramic Coating Installer, meaning that my facilities, skills and experience are among the very best in the industry. I've also added Suntek PPF paint protection film to my list of services offered.
Click the links
www.cquartz.co.uk
suntekfilms.com
                                                                                       All major credit cards accepted.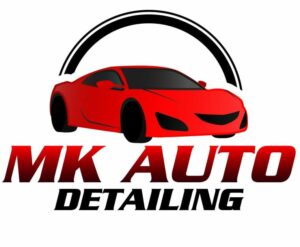 Can I help you today?
If so, click the button on the right to call me for a FREE no obligation quote.